Kangaruu organizes conversations, shipping rates, and brokers for each shipment. No more chasing email, text messages, faxes and phone calls. No more sorting to find all the communications about a particular shipment.
Understand the marketplace analytics from a single application. Gather rate information on the SPOT shipping market in real-time powered by AI and Machine Learning.
Kangaruu unifies your shipping communications. Manage your brokers, freight quotes and communications all in one place in a persistent organized manner.
What the Industry is Saying:
"Traditional 3PLs will not only survive the new digitial brokers, but they will get their pick of platforms."
"Opportunity may come knocking for freight brokers in 2018, if they adapt to the technological changes going on in trucking."
"Freight brokerages generated an estimated $40 billion in revenue last year. The human touch aspect of the freight broker business is something that cannot be replaced by technology alone."
"The emergence of Uber-style transactions in the freight industry will not replace brokers."
"The 'Ubers of trucking' pride themselves on being highly automated, and have downplayed the role of humans in our industry. While automation can increase efficiency and drive down costs, transportation is still an industry built on relationships."
"Shippers, Brokers, and Carriers all suffer from extreme lack of modern technology. The entire industry is run on archaic 15+ year old software, almost no data is captured, and none of the software systems can communicate with each other."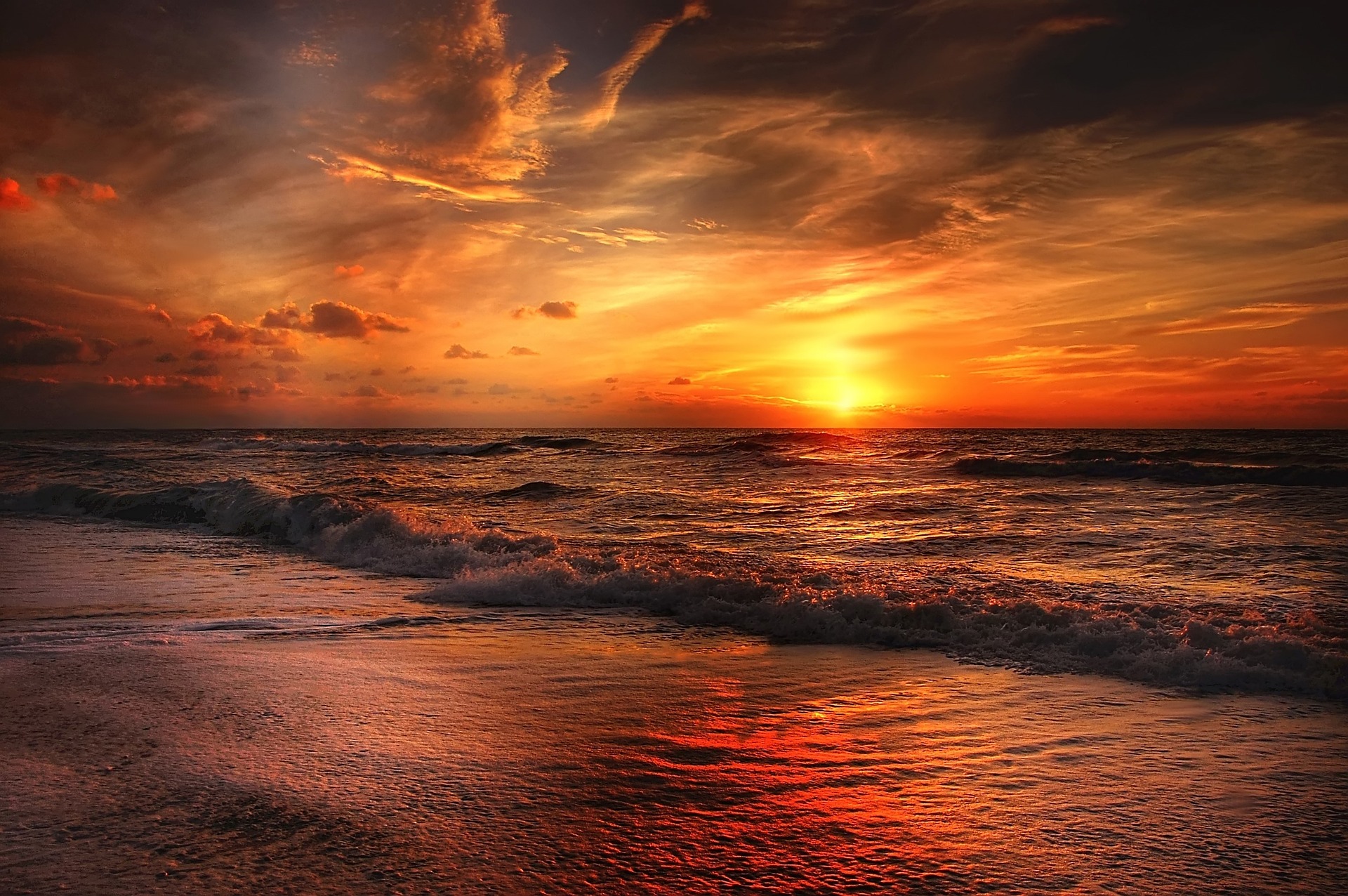 Managing freight rates on the Spot market has never been easier
Digitize your shipping program today
Get Started For Free
Kangaruu was formed by technology and industry experts in 2018 to digitize the trucking industry. Kangaruu uses the latest cloud technologies, artificial intelligence and blockchain to create an amazing user experience.
info@kangaruu.com